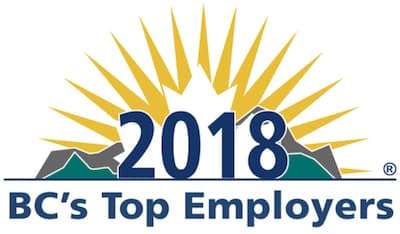 Junior Accounting Clerk Co-op (4-8 months)
Vancouver
Are you a highly motivated and organized accounting student looking to join a dynamic, growth-focused organization? Do you want to work for one of BC's Top Employers?
LandSure Systems Ltd. (LandSure) has an opportunity for driven and detail-oriented Junior Accounting Clerk Co-op.
This position will report to the Financial Analyst and will work closely with the LandSure Finance team. The Junior Accounting Clerk Co-op will be responsible for assisting LandSure finance team with the delivery of smooth day-to-day finance operations.
Responsibilities:
· Accounts Payable and Expense Accrual monthly cycle;
· Data entry to support daily revenue reporting;
· Daily bank reconciliation of three bank accounts;
· Updating Financial Processor daily transactions;
· Various other accounting related duties;
· Sort and match invoices with purchase order;
· Maintain a proper paper and digital filing system;
· Other duties as assigned (Data entry, scanning, etc.).
We encourage you to apply if you have:
· Currently enrolled in Bachelor of Business Administration Accounting Program
· Financial competence in the areas of general business practices and general accounting principles;
· Proficiency in Microsoft Office computer programs (Outlook, Excel and Word);
· Deadline-oriented, strong multi-tasking and organizational skills;
· Ability to communicate effectively and professionally both orally and in writing;
· Experience with GP Dynamic's software is an asset.
---
The LTSA operates critical systems that underpin BC's private property market, civil justice system, taxation and Crown land management frameworks. Ensuring we hire properly qualified and suitable candidates is necessary for the programs and activities of the LTSA and LandSure. As part of our hiring process, we will request that a candidate supply certain personal information so that we may conduct identity, reference, education and credential verification, and criminal record checks. Credit bureau inquiry checks may also be conducted for certain positions. As a public body, the LTSA is authorized to collect personal information under section 26(c) of the Freedom of Information and Protection of Privacy Act (FIPPA).